Tenant Resources
The Rental Housing Association of Utah is a not-for-profit statewide trade association representing rental property owners and operators.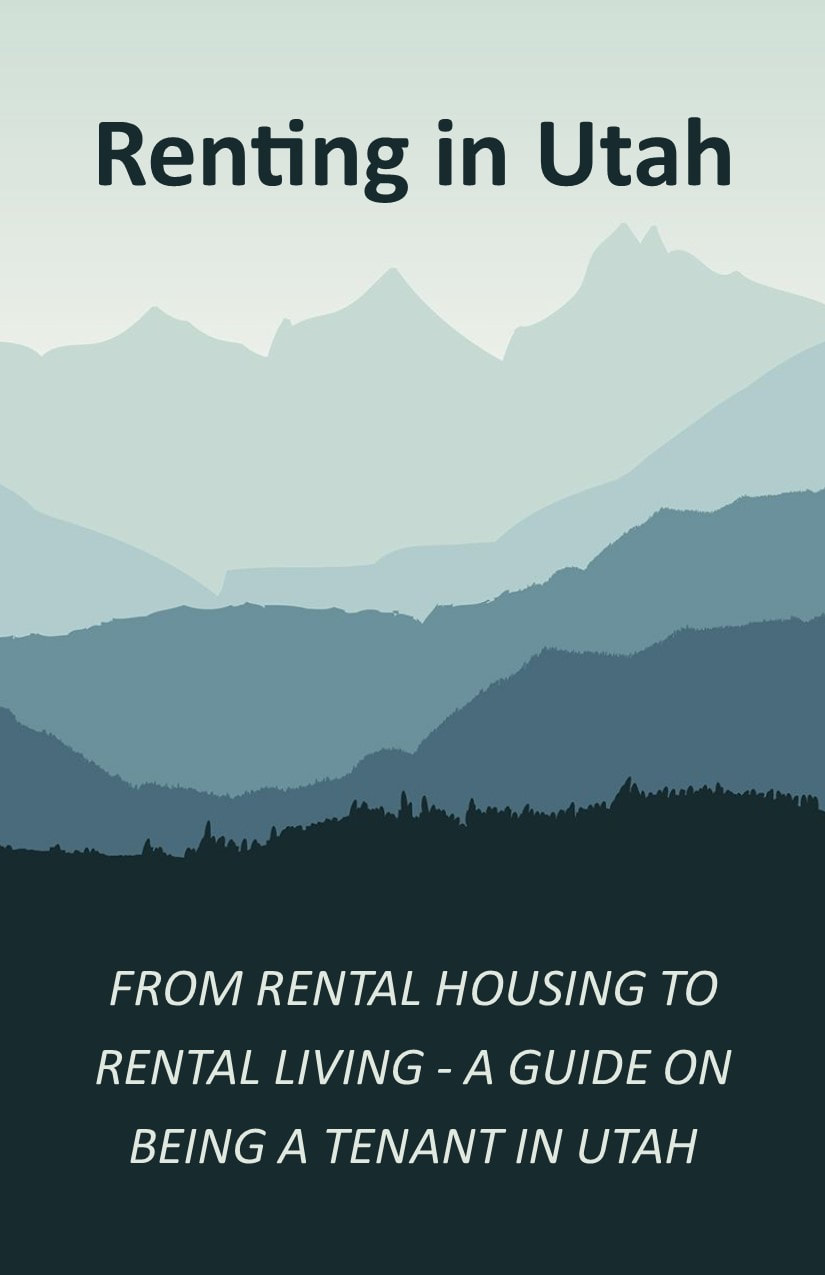 Are you having trouble figuring out how to best improve your life as a tenant? Want to know your rights as a renter? Want to know what the law says about landlord/tenant rights? Check out this "renters guide" for all of your questions.
---
Looking for an apartment to rent? Check out these companies to find your dream home!
Tenant Hotline - Utah Community Action | 801-359-2444
2-1-1 Utah Connect | 211
Landlord Tenant Mediation Program | 801-214-3109
Disability Law Center | 800-662-9080
Utah State Courts | 888-683-0009
Veterans Resources | 801-819-7355
Utah Domestic Violence Coalition | 800-897-5465
Suicide Hotline | 800-273-8255
---
Notices to serve to your landlord:
Maintenance Request I Click Here
Notice of Intent to Vacate I Click Here
Tenant's Notice to Provide Deposit Disposition I Click Here
Reasonable Accommodation Request I Click Here
​Renter's Notice of Deficient Condition (10 Day) I Click Here
​Renter's Notice of Deficient Condition (3 Day) I Click Here
​Renter's Notice of Deficient Condition (24 Hour) I Click Here
---
Public notices for Landlords to serve tenants:
Landlord Notice of Uninhabitable Premises I Click Here