Back to Events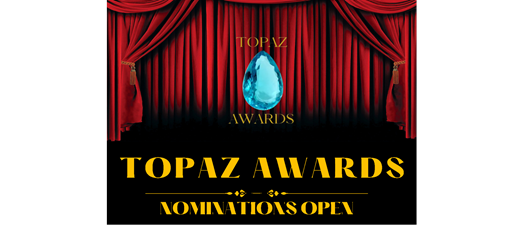 2023 Topaz Awards
Friday, November 10, 2023
Event Details
Welcome to the 2023 Topaz Awards - an event designed to celebrate excellence in the Rental Housing Industry!
After a revamp of the judging and nominations processes and a rework of the event by our events committee and their Awards Task Force, this event is a must attend for the entire rental housing industry.
How are these awards different?
There will be a nomination fee for all nominations. Every award category has publicly disclosed criteria for judging, including nominee questionnaires, shopper checklists, interview questions and scorecards. All of these may be found at www.topazawards.com.
We are excited to have you and your nominee as a part of our 2023 Topaz Awards! Nominate excellence within your own company, or from a company that provides support and/or service to the rental housing industry.
For More Information visit: www.topazawards.com
For More Information: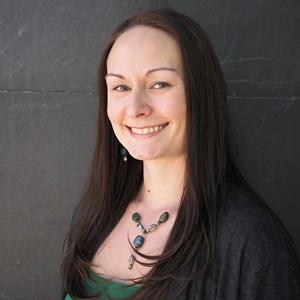 Stephanie Murrell
Assistant Director
Rental Housing Association of Utah
(801)487-5619